---
ARTEMIS
---
Overview
Artemis is a NASA space program with the goal of sending humanity back to explore the moon and prepare to explore Mars. With the projected technological advencement represented by Artemis, the brand needed to be extended to match. The proposed extension provides an updated logo, brand colors, and typography, updated graphics and posters, more interactive elements to the exhibition in Houston, TX, and updated environmental graphics for said exhibition.

Values

We value scientific discovery and how it will bring us closer than ever to exploring all the benefits that humanity can reap from habitation in space.

Unique Selling Proposition

The Artemis program will be the first to send humanity back to the moon and will build a base on the surface to establish future space exploration.




Competitive Analysis


Space-X
Space-X's goal is to acheive sustainable space flight in order to make it more accessible to the world. Their cutting edge, re-usable rockets have already put them at the top for sustainability in space exploration.
Blue Origin

Blue Origin was founded by Jeff Bezos with the vision of enabling a future where millions of people are living and working in space for the benefit of Earth. In order to preserve Earth, Blue Origin believes that humanity will need to expand, explore, find new energy and material resources, and move industries that stress Earth into space.
Strengths
Motivated by sustainable space travel
Corporation funding

Renewable Resources

Re-usable Rocket
Elon Musk

Media Coverage
Weaknesses
Relies on up-to-date technology

Getting heavy supplies into space
Non-specific plan
Opportunities
Commercial space travel
Technological advancements
Threats

Complicated material transport
Funding fluctuation
Strengths

Motivated by moving manufacturing into space
Re-usable rocket parts

Corporation funding
Jeff Bezos
Media coverage
Weaknesses
Relies on up-to-date technology

Getting heavy supplies into space
Non-specific plan
Opportunities
Technological advancements
Bringing celebrities into space
Threats
Complicated material Transport
Funding fluctuation


Brand System




Pattern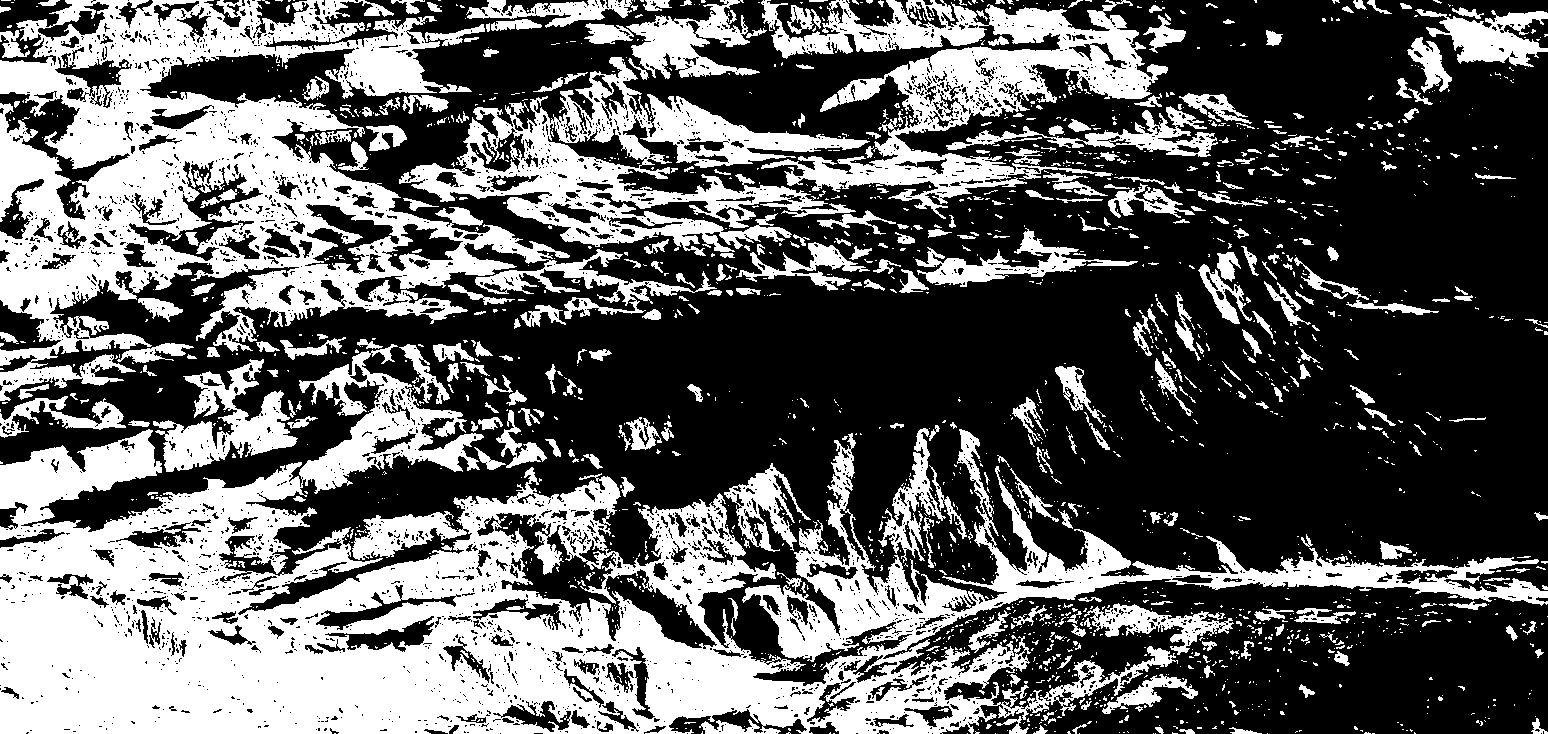 Paper System



Artemis Exhibition



The user enters the exhibition on the ground floor and makes their way down the ramp around the model Earth. Following the spherical signs which represent the stages of Artemis, the user will walk the specific mission path, so as to gain perspective of the full journey to the moon and back.



Sphere Infographics for Each Stage





Flight Path Floor Murals


Artemis Mission Paths
Each of the floor murals in the exhibition represent the different mission paths of Artemis I, Artemis II, and Artemis III. The progress made in each of the different missions represents a closer step to building a lunar base to establish the future of space exploration.


Illustrated Rocket Stages


SLS Rocket

What I learned



Artemis is an incredibly established program, so it was intimidating to start designing in the beginning. I knew I wanted the logo to be more conceptual and less literal, but I didn't want to re-design the whole brand. Expanding the exhibition into an interactive installation experience was challenging, but I felt that it was needed in order to match the major technological advancement proposed by Artemis.

With more time and resources, I would create more posters and informational signage to preface what is seen from the installation. I would also love to have access to video/3-D modeling resources to expand the interactive elements of the exhibition such as video or holographic imaging at each step of the mission path.